Executive Management
Senior Sales Leadership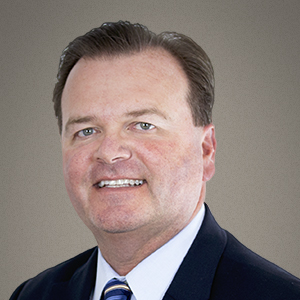 Dan Hughes has over 20 years of experience working in the K-12 education marketplace. Dan has spent the majority of his career in the tuition management industry assisting private and faith-based schools, dioceses and numerous independent school associations across the country. Dan makes his home in the Boston, Massachusetts area with his wife and three children.
With over 20 years of experience with FACTS, Mike understands the challenge of balancing school affordability with the need to provide parents value for their tuition investment. He leads a team of 11 professionals focused on serving schools. Mike and his wife live in the Minneapolis area and they have two children who attended faith-based schools.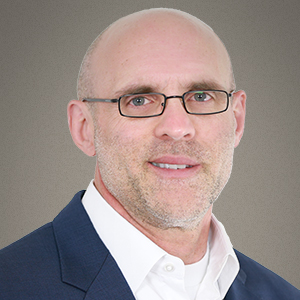 Diocesan/Association Partnership
Courtney Haindel is a career educator, with 17 years of experience in faith-based schools. She began her career as an English teacher at a Catholic grammar school, then moved into administration first as a High School Assistant Principal, then as Director of Marketing and Enrollment at two large FACTS schools in Louisiana. She holds her BA in English, M.Ed. in Educational Administration and is a Certified Admissions and Enrollment Professional (CAEP). At FACTS since June of 2018, Courtney primarily stewards SIS diocesan partnerships and client relationships on the Western side of the United States. Her passion is keeping up with best practices in school marketing and enrollment management in order to keep faith based schools vibrant and sustainable. She lives outside of New Orleans with her husband and three daughters.
---